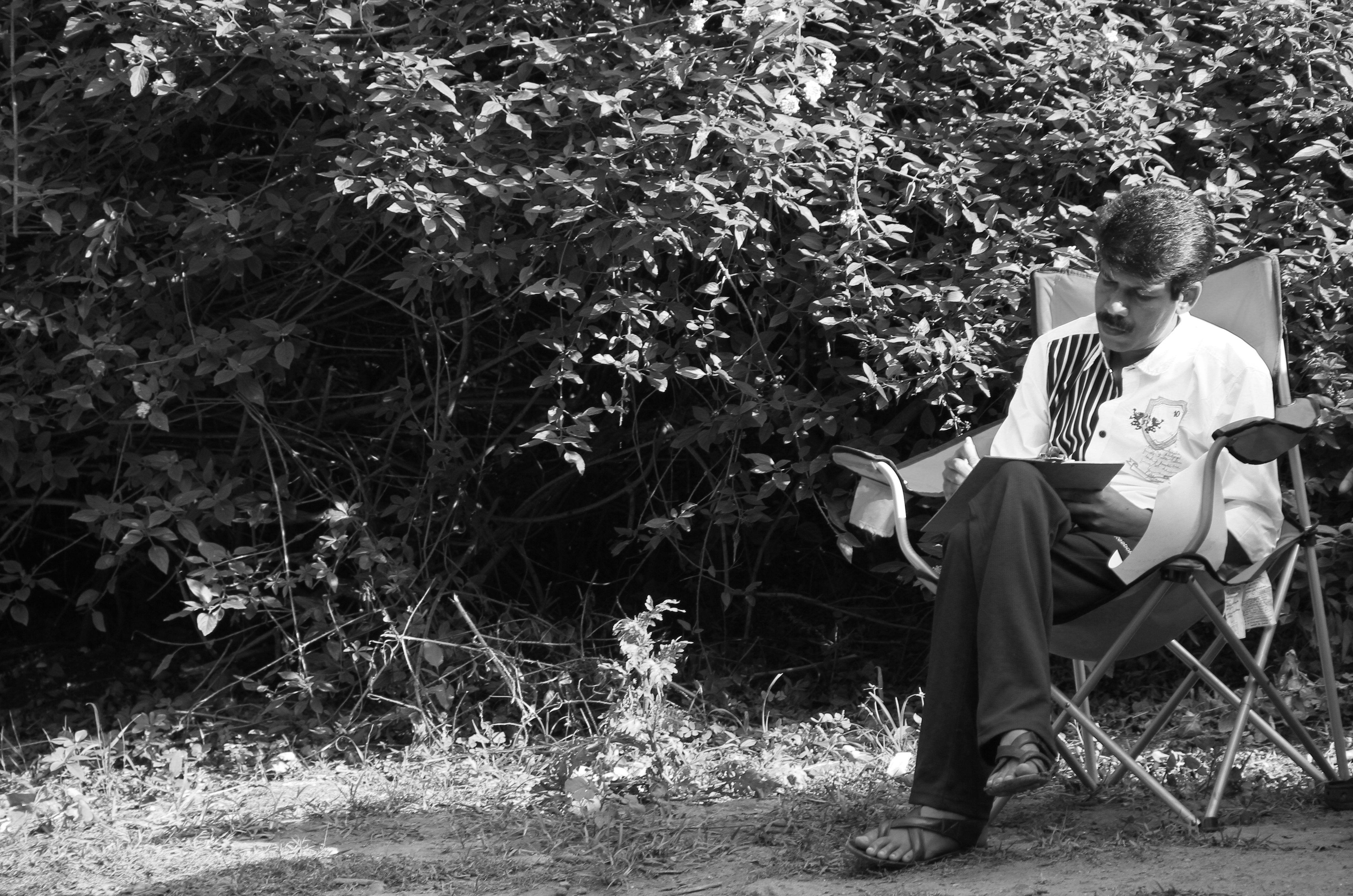 Bala, born on 11 July 1966, is a Tamil film director, screenwriter and producer.Born in Madurai, Bala is a graduate in Tamil literature from Madurai American College. His training began as an assistant director under acclaimed Tamil Director: Balu Mahendra – with whom he worked on five films – all of which won National awards.
He broke into the Tamil film industry with 'Sethu' in 1999 in an explosive, revitalizing way that brought into focus a new school of auteur movies into Tamil mainstream. Sethu earned widespread critical appreciation and catapulted the leading actor,Vikram, into superstardom overnight.
Bala's films often feature thought-provoking themes woven in seemingly simple plots. His films are marked by complex characters, irreverent humour, and are often shot in the locales of his hometown – the flavor and color of which he captures with the eye of a connoisseur. He has a unique voice and is unafraid to delve into topics that are taboo or often ignored by the mainstream. At the same time, his movies have created a connection with people crossing the boundaries of mainstream or art house, with most of his films becoming commercial success.
With a career span of almost two decades, he has garnered high critical acclaim and has been praised for handling serious issues whilst retaining the entertainment value in his films. His films enjoy a worldwide following and he has become a distinct voice on the stage of Tamil cinema with many aspiring directors, drawing inspiration from his work and emulating his style.
His movies, while generally made in the Tamil language are often re-made in languages like Telugu and Hindi owing to their National appeal. Films made at these standard have to reach a wide range of audiences and film enthusiast without the barricades of language, caste and race across the globe. Owing to his contribution to cinema, in year 2007, Bala won the prestigious Kalaimamani Award bestowed by the State of Tamil Nadu. Five of his films have won National Award in various categories. Bala was presented with the Best Director award at the 56th National Film Awards, as well as 3 State awards at the Tamil Nadu Government Film Awards for his fourth feature film, 'Naan Kadavul'. His film, 'Paradesi' won numerous awards across the sea at international film festivals.
Following that, Bala made 'Thaarai Thappattai' that earned praises for the performances of the lead actors and for delivering an exemplary album being the 1000th film of 'Isaingani' Ilayaraaja that subsequently won him the National Film Awards for that year.